Jobs and Careers @ Velupr Infosoft

Expand your career be a part of a place that believes in ideas, innovation, and integrity. We are always looking for talented developers and designers to join our team.
Pursue your career in a growing and rewarding environment while working along side a great group of professionals.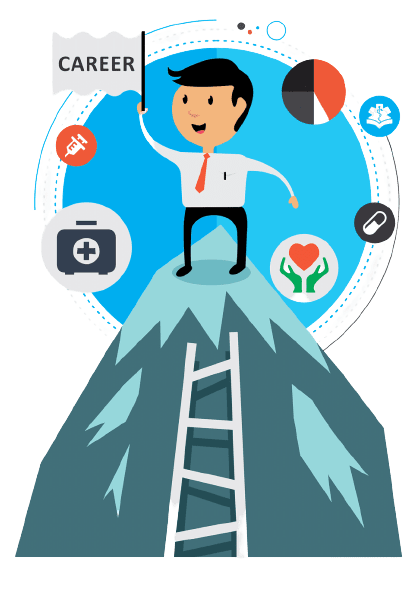 A job responsibility could be a description of your duties in a very explicit position. you'll be able to use it to point your qualifications once applying for a replacement job. Job responsibility summaries embody data concerning roles, activities and tasks that relate to fulfilling job necessities, like writing, selling, decision-making and planning
Become a vicinity of our massive family to inspire and obtain galvanized by skilled experts.