Approach to work
Constructing better: Highlights
Our mission is to achieve the goals by accelerating the momentum of all individuals working together daily.
Being one step ahead of the rest and delivering the best possible results.
By delivering top-notch products and solutions using emerging technologies and making our customers happy, we aim to become a renowned innovative software development company.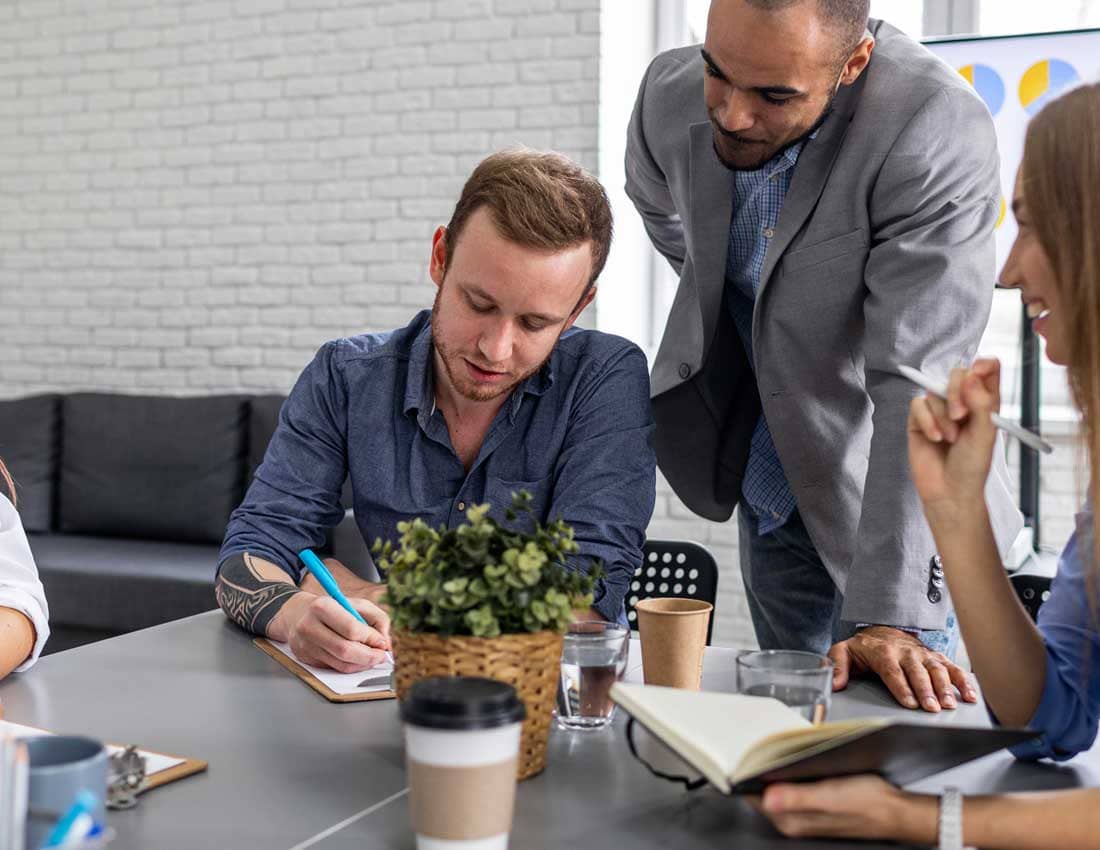 Years of experience in IT Solutions & Business
Our USP lies in our excellent project management model, which enables us to deliver complex, advanced web, and mobile app solutions. The satisfaction of our clients is our top priority, and to achieve this, we use the latest generation of technology and intelligent management skills to ensure on-time delivery. We will provide you with 24×7 customer support to provide you with the best solution as quickly as possible.