Shobhit Sharma is the CEO of Velupr Infosoft, a prominent figure in the IT industry with a rich background in full-stack web development and mobile app development. With over six years of experience, Shobhit has established himself as a skilled professional, delivering outstanding solutions to clients worldwide. He holds a Bachelor's degree in Technology (B.Tech) from JECRC, which has further enhanced his technical prowess.
As an accomplished CEO, Shobhit leads a dedicated team at Velupr Infosoft, ensuring seamless collaboration and delivering bespoke solutions that cater to clients' unique requirements. With his strong leadership skills and hands-on approach, he oversees project execution and strives for exceptional outcomes.
Shobhit's expertise lies in developing robust and user-friendly web applications. His comprehensive knowledge of various programming languages, frameworks, and technologies allows him to create scalable and responsive applications. With equal proficiency in front-end and back-end development, Shobhit crafts seamless user experiences and implements efficient data management systems.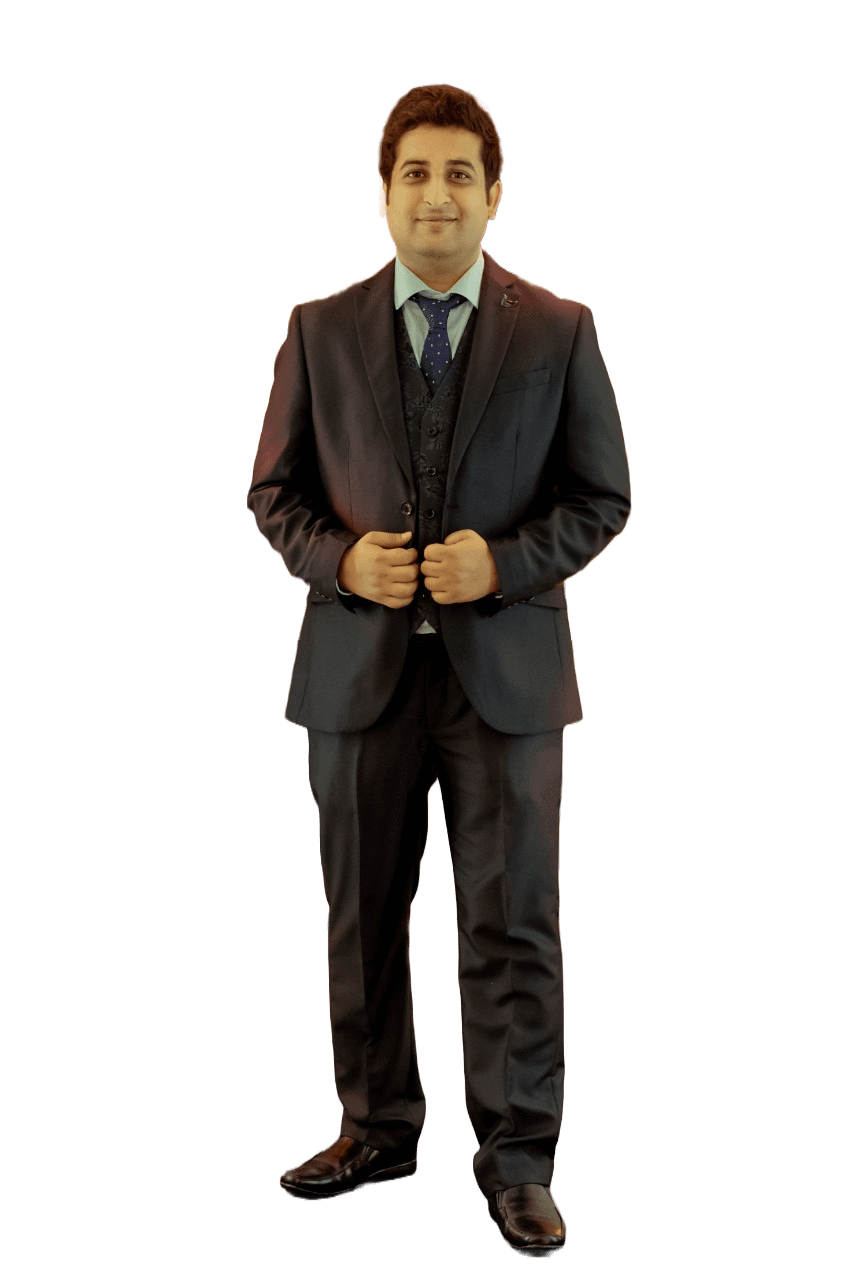 Shobhit Sharma's dedication, technical proficiency, and commitment to delivering exceptional solutions have made him a valuable asset in the IT industry. As the CEO of Velupr Infosoft, he continues to lead his team in providing top-notch web and mobile app development services to clients worldwide.
Founder & Managing Director
Approach to work
Constructing better: Highlights